Consolidated Capital Solutions Can
Help You Open New Doors In Your Life
Most people are familiar with tools like student loans or a home mortgage. Both of these can be used strategically to help you invest in your future and help you secure a higher income or higher net worth through home equity. The problem is that there are so many other times in life that you need cash to help propel your life forward. This is where a Consolidated Capital Solutions personal loan comes in.
A personal loan is just what it sounds like, a loan that can be used for personal use! They allow you to invest in areas of your life that are important to you and are much more affordable than you might think. The best part is that a personal loan can even be used to help you get out of debt.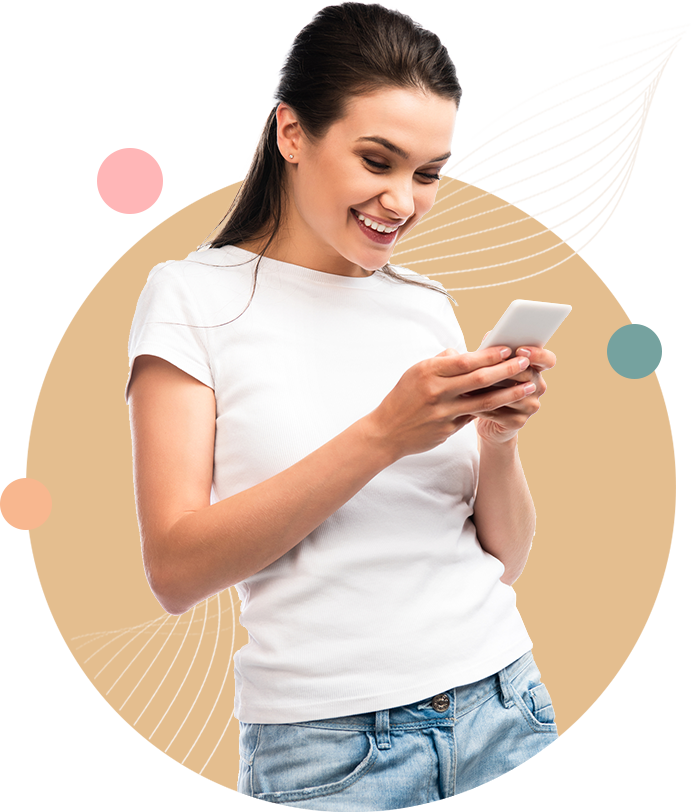 Low-Interest Solutions
To Help You Solve Life's Problems
The only thing that's certain in life is uncertainty. As much as you try to, it's impossible to predict every curveball that life throws at you. Inevitably, you'll need a little extra help to pay for things like emergency expenses, large purchases, or continuing to educate yourself. When this time comes, Consolidated Capital Solutions should be your first call! We'll do our best to get you access to the money you need at the lowest possible interest rate.
Here Are Just A Few Ways That People Use Consolidated Capital Solutions Personal Loans
These are all of the common uses for a personal loan
Personal Loans Aren't A Unique Product. So Why Do
So Many People Choose CCS?
Our focus is on helping you solve problems - Not trying to nickel and dime you.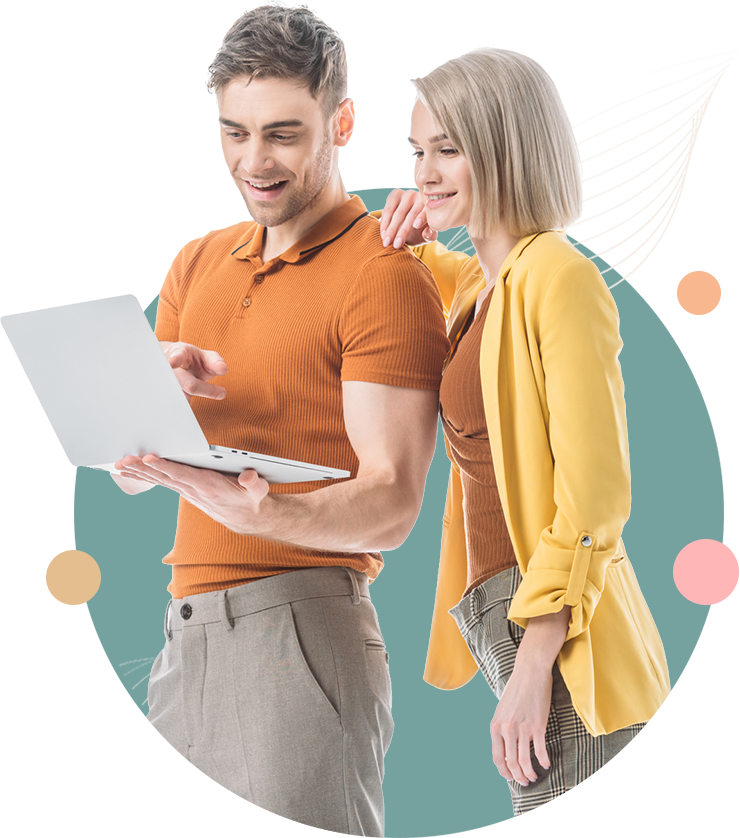 Use our comparison calculator to see how much you would be saving
We've Made Applying For A Loan As Simple As Possible
Gone are the days of ten-page applications with fine print so small that you need a magnifying glass to read it. Our application process is so easy that your life could be completely different in a matter of just a few days.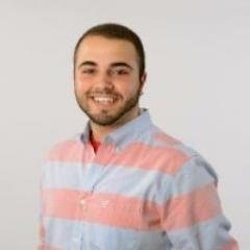 "I can't say enough good things about Consolidated Capital Solutions. From the get-go, they were extremely professional and patient. Debt consolidation isn't something that I really knew about and I really appreciate the time they took to answer all my 'stupid questions'."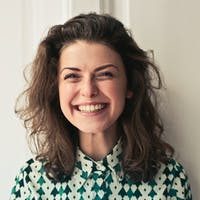 "I feel like my entire life I've been in debt...it started with student loans and then quickly transitioned to a mortgage and some mild credit card debt. I just never felt like I was making forward progress. Thank god a friend told me about Consolidated Capital! They helped me realize that it was taking me so long was because of my overly high-interest payment and even secured me a much lower rate."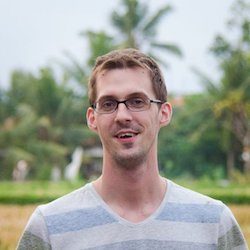 "I got an exciting job offer in Los Angeles but getting my family uprooted from Missouri (where the cost of living is way lower) was a little daunting. Thank god Consolidated Capital was able to help me make ends meet until I was up-and-running in LA!"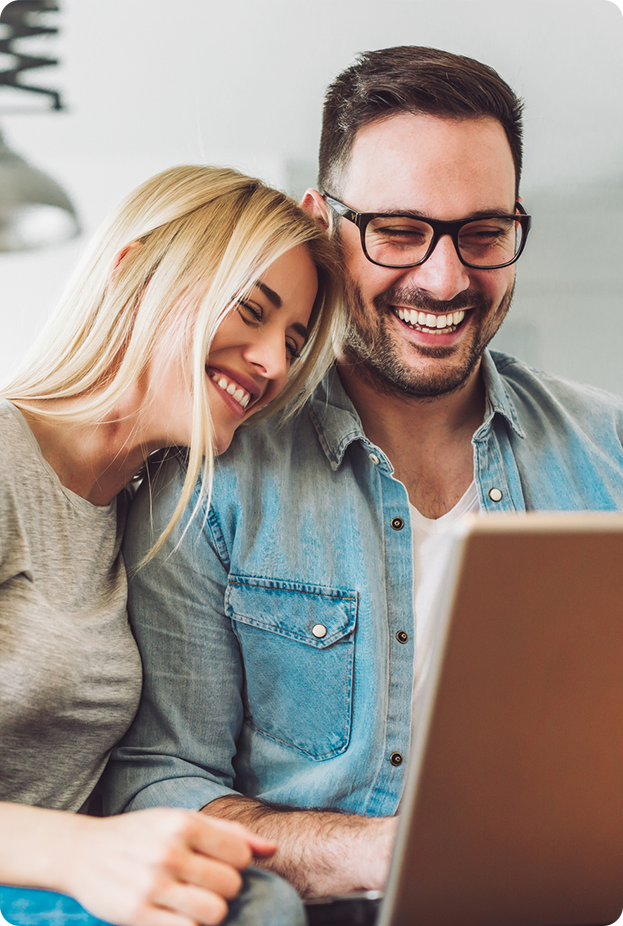 Get started down the path
of becoming debt-free.
A Consolidated Capital Solutions personal loan can allow you to instantly pay off your debt and save tons of money in interest. Here's how: